The best trails
are on vtopo.fr
Since 2005
A 100% French sports publishing house, VTOPO has been publishing recognized Topo-guides since 2005 on mountain biking, climbing, road biking, hiking and also designing adventure books.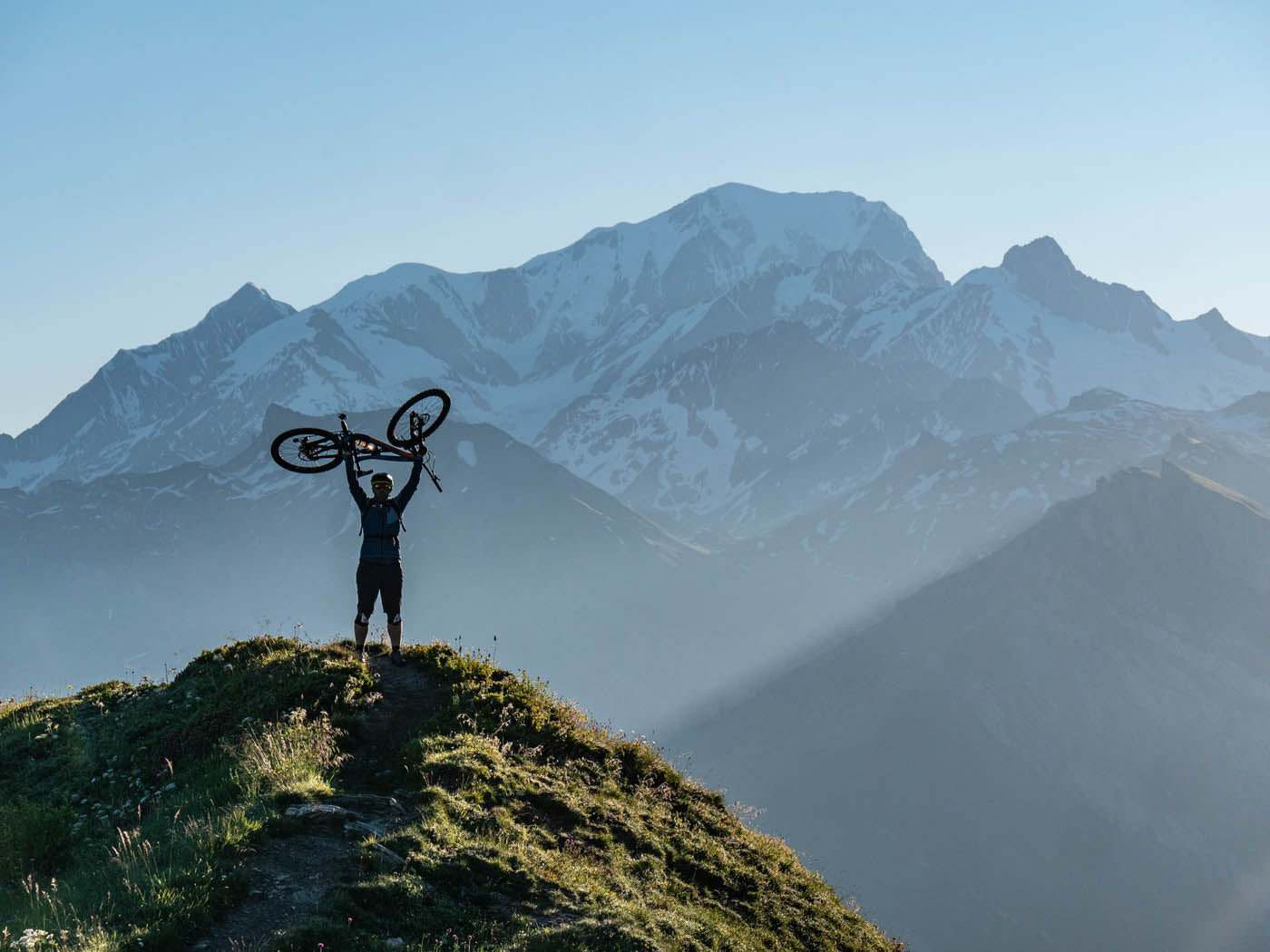 Leitmotif
"The best riders are those who ride on varied terrain and constantly change spots. This is the key. »
Cédric Tassan, founder of VTOPO Editions
#FOLLOWTHEGUIDE
The South by bike: Mountain biking in the Verdon
This new VTOPO YouTube video will make you want to ride in the Alpes de Haute-Provence and more precisely in the Verdon. Like and subscribe to the channel!
See the video
The new film by Cédric Tassan