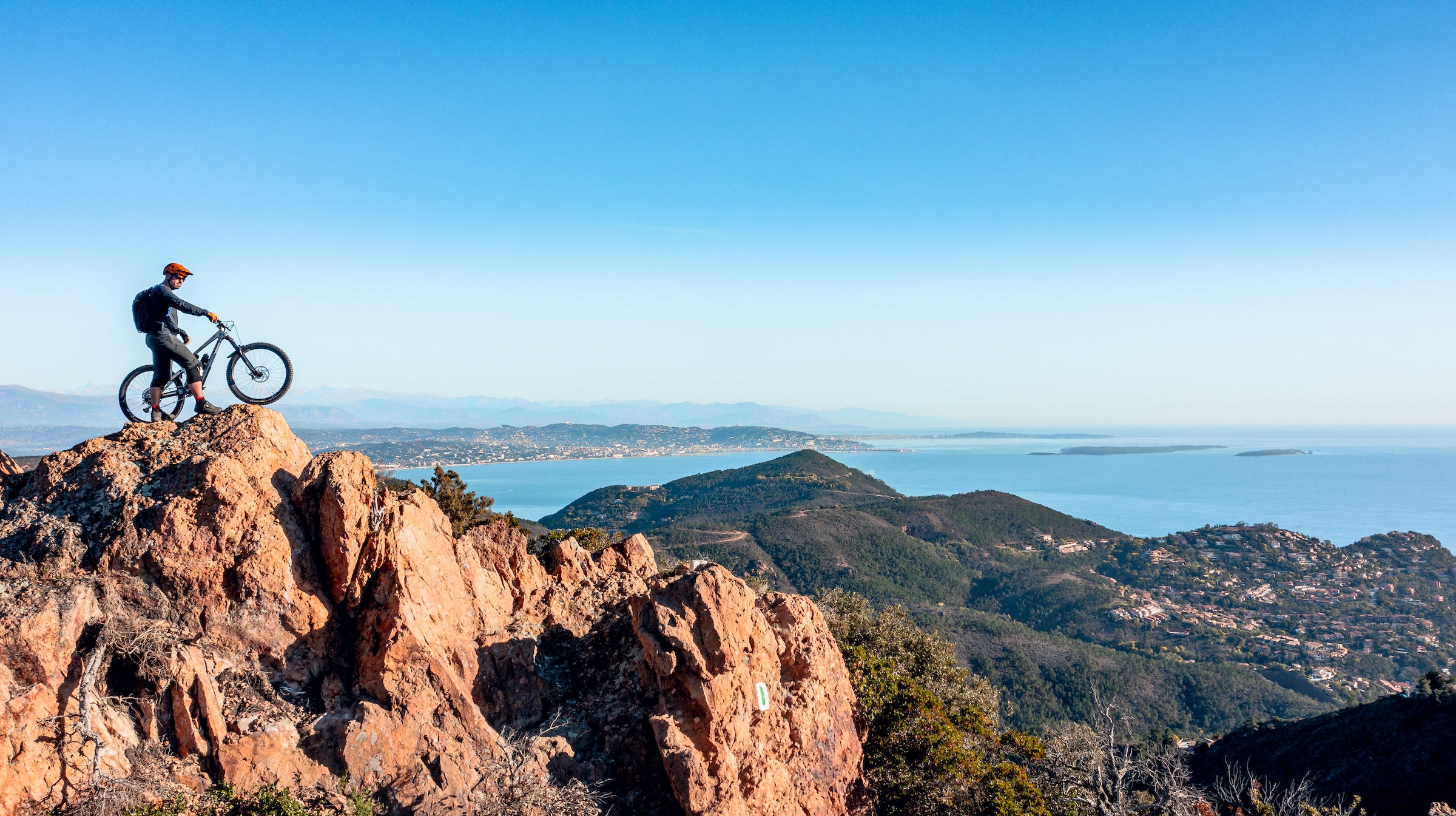 Access all VTOPO courses directly on your smartphone, tablet or computer.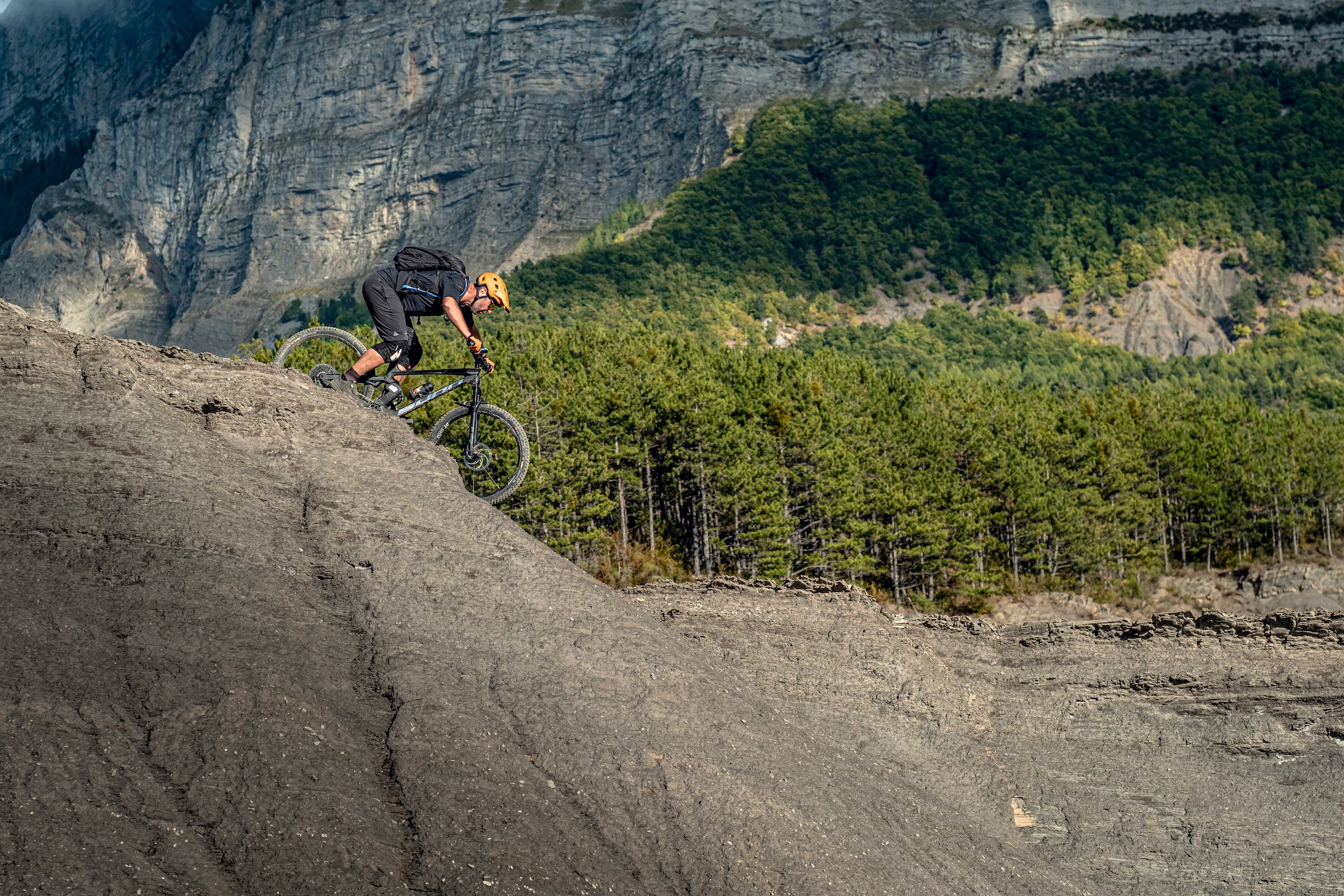 Ideas for spots, travel destinations, tutorials, buying guides, equipment tests...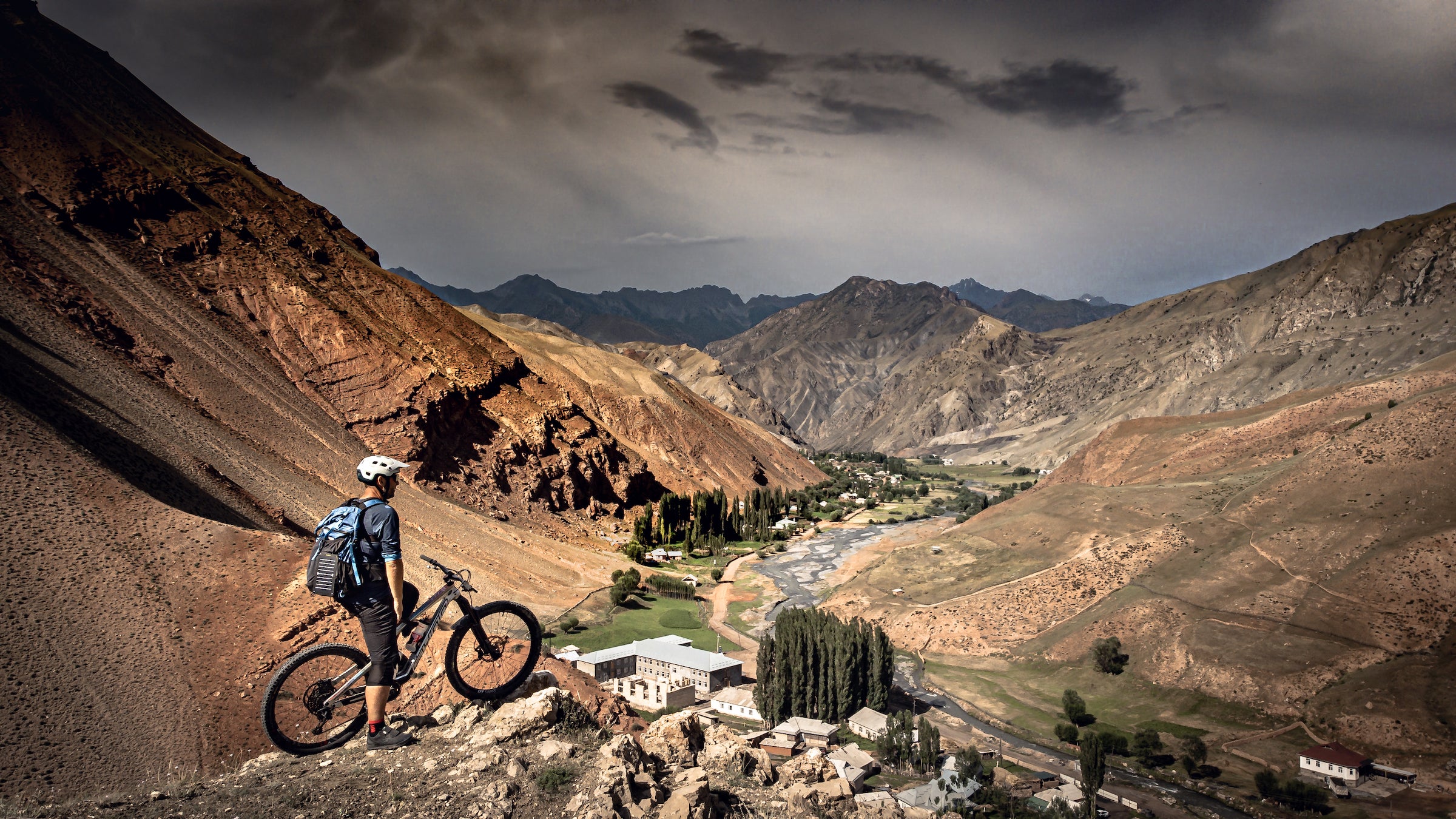 Every month, a streaming cinema session at your home with original adventure films.
All VTOPO Routes unlimited
VTOPO quality
Thousands of Professional-Quality Itineraries
GPS tracks compatible App smartphones and portable GPS
Ezine reserved for subscribers
Original Adventure Movie Broadcasts
What is this ?
Unlimited access to thousands of VTOPO quality Itineraries located in France and abroad from any device: smartphone, tablet, computer. Read insightful articles from the VTOPO Webzine and be entertained by streaming original adventure movies during Popcorn Nights.
Is it complicated to use?
It only takes a few seconds to find an Itinerary adapted to your desires thanks to our detailed filters: according to location, difficulty, distance, duration, elevation...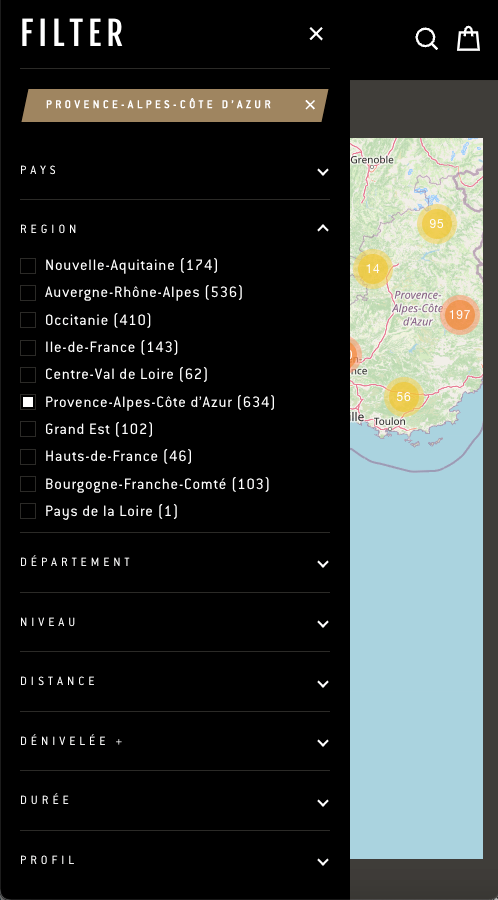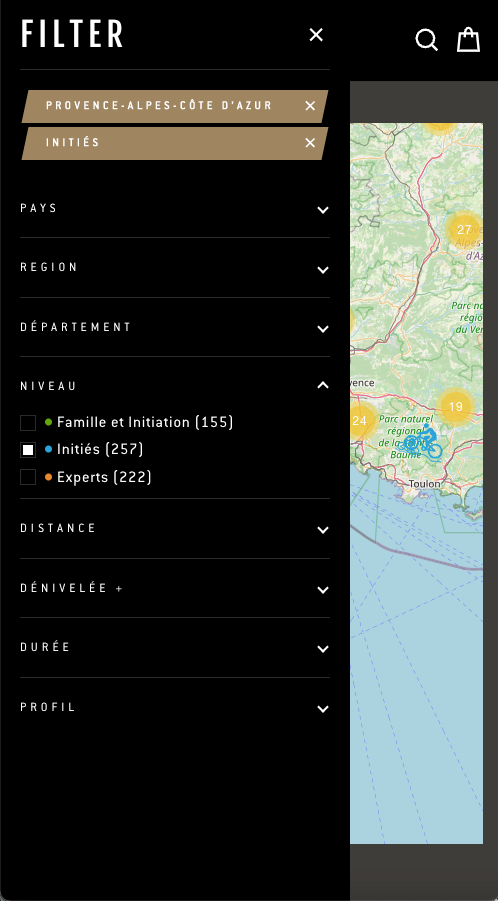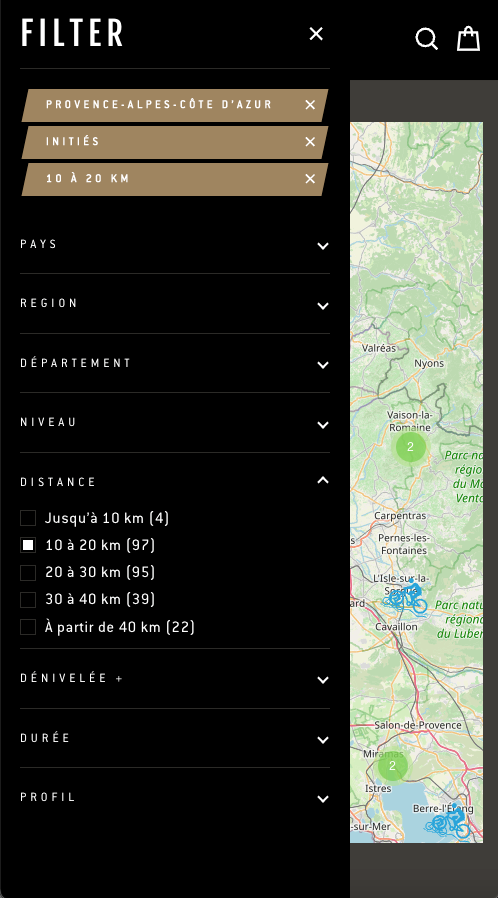 How it works ?
In one click, you download the GPS Track and you can open it on any portable GPS device or dedicated App on any brand of smartphone. Our Routes are in universal GPX format, total compatibility guaranteed.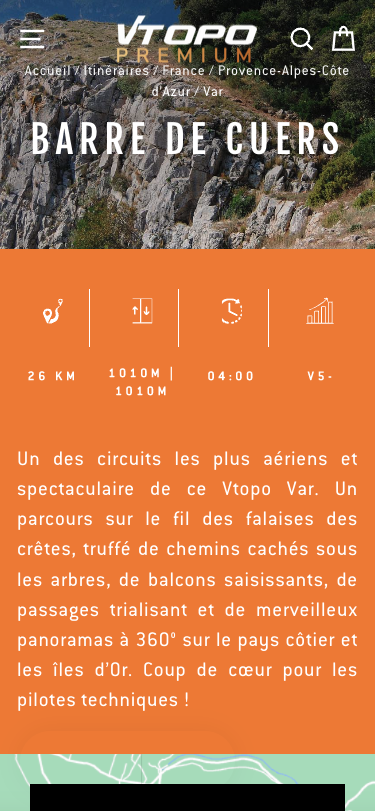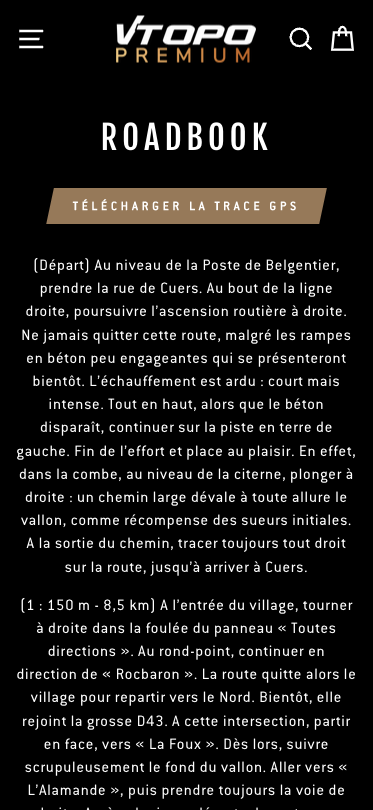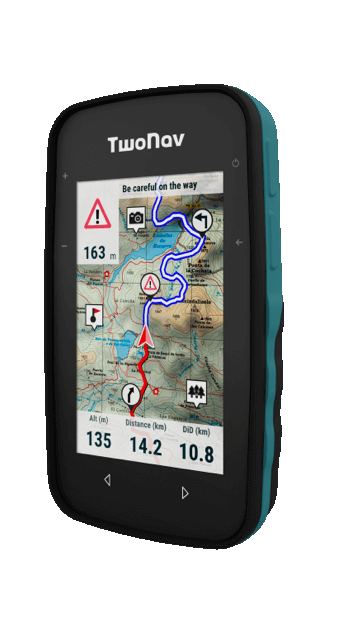 Are the Routes reliable?
VTOPO has existed for 18 years now and all our Routes have been identified and written by our authors, all passionate practitioners and trained in the creation of Routes. These are thousands of professionally created Itineraries.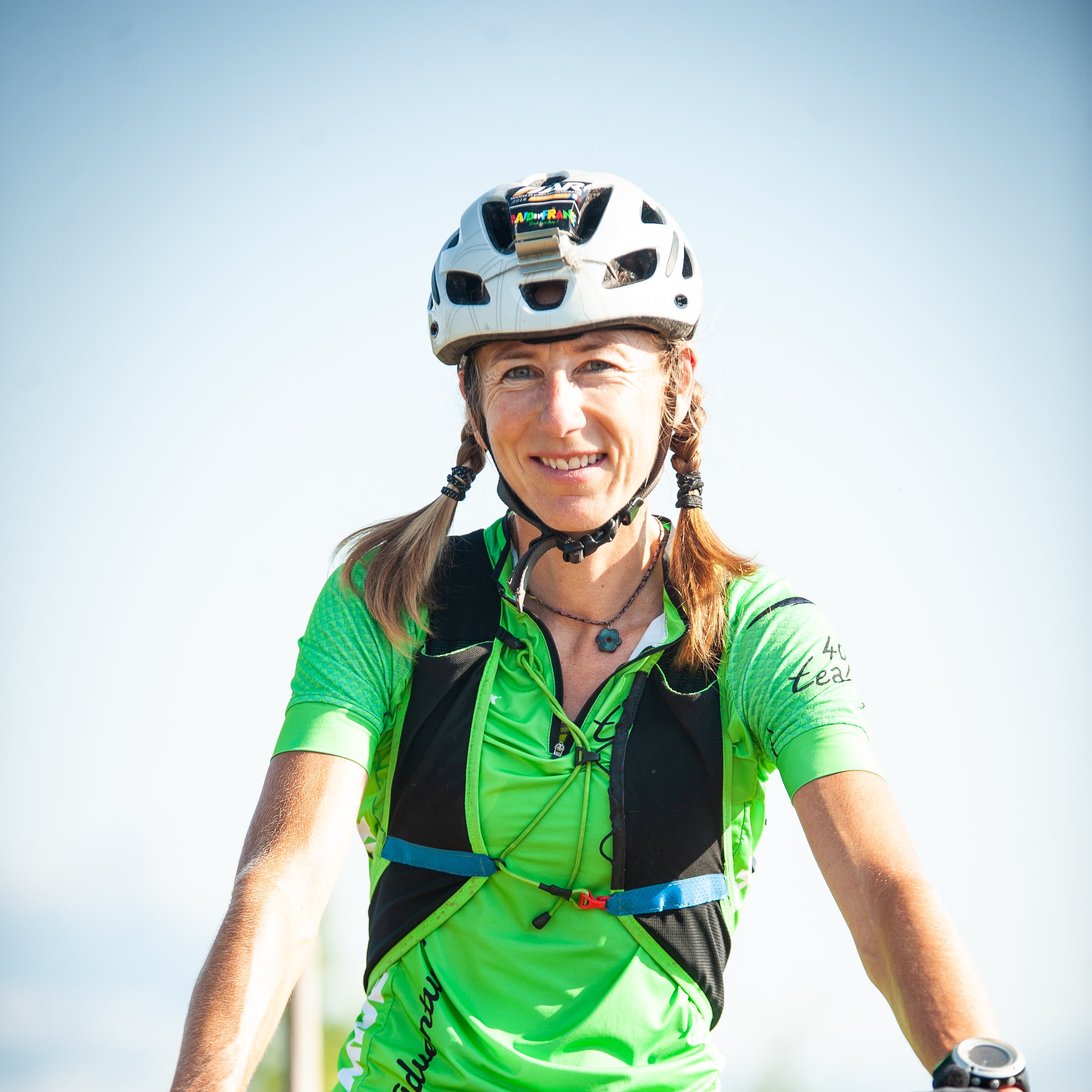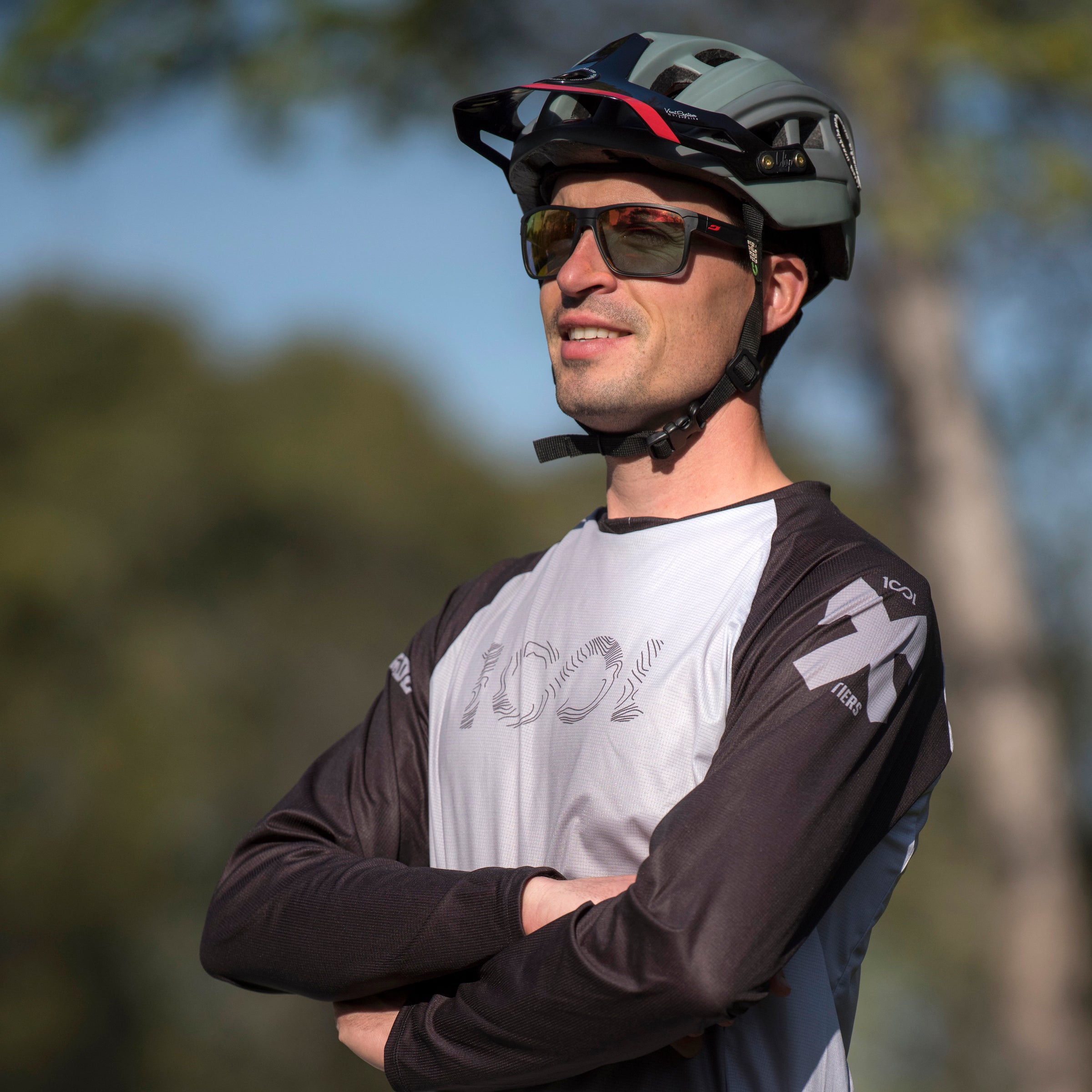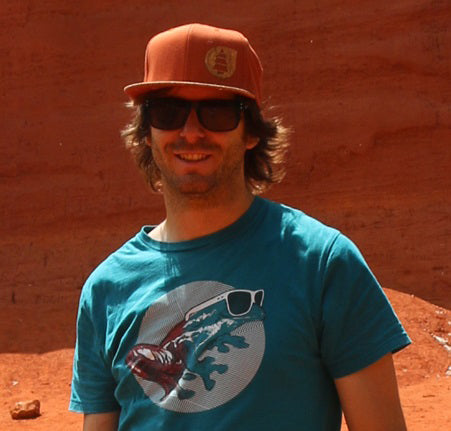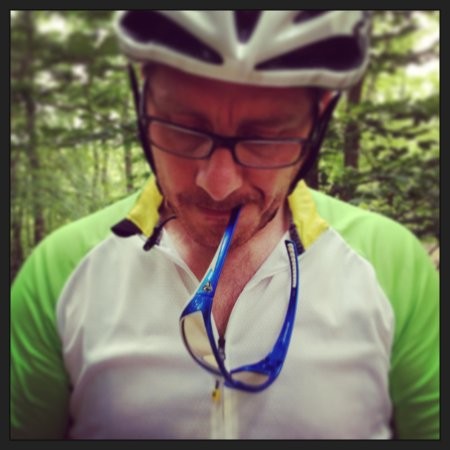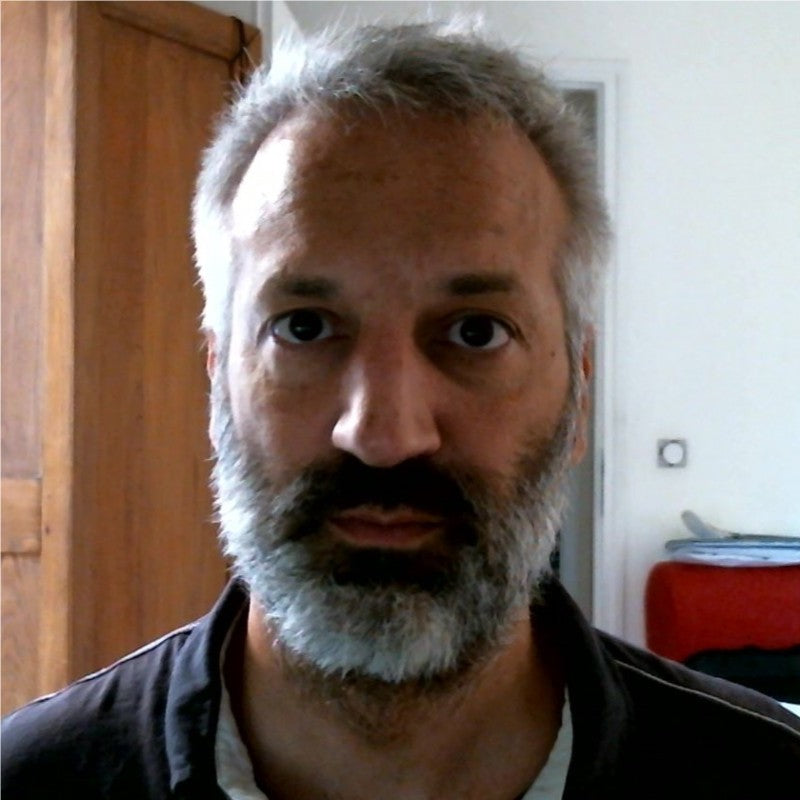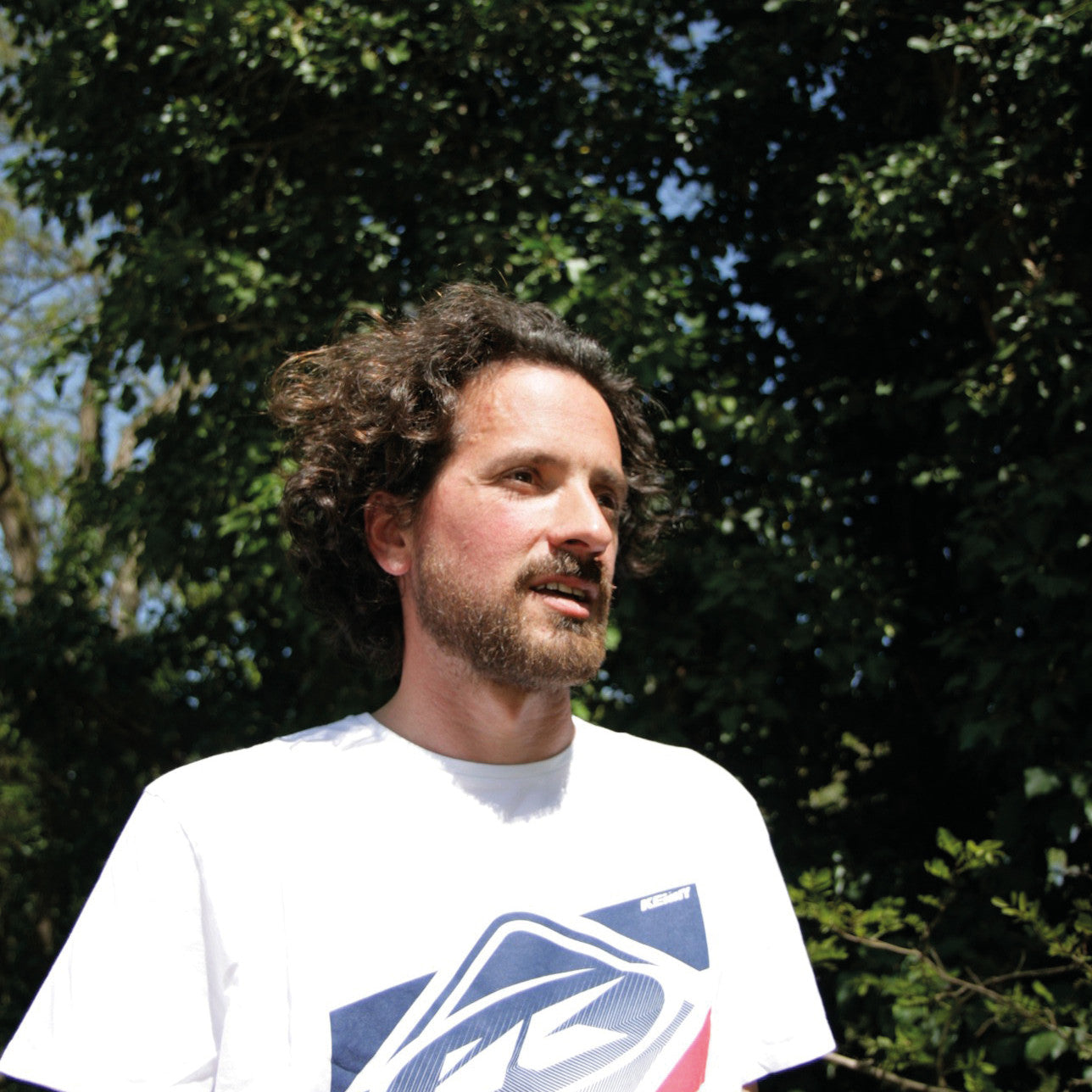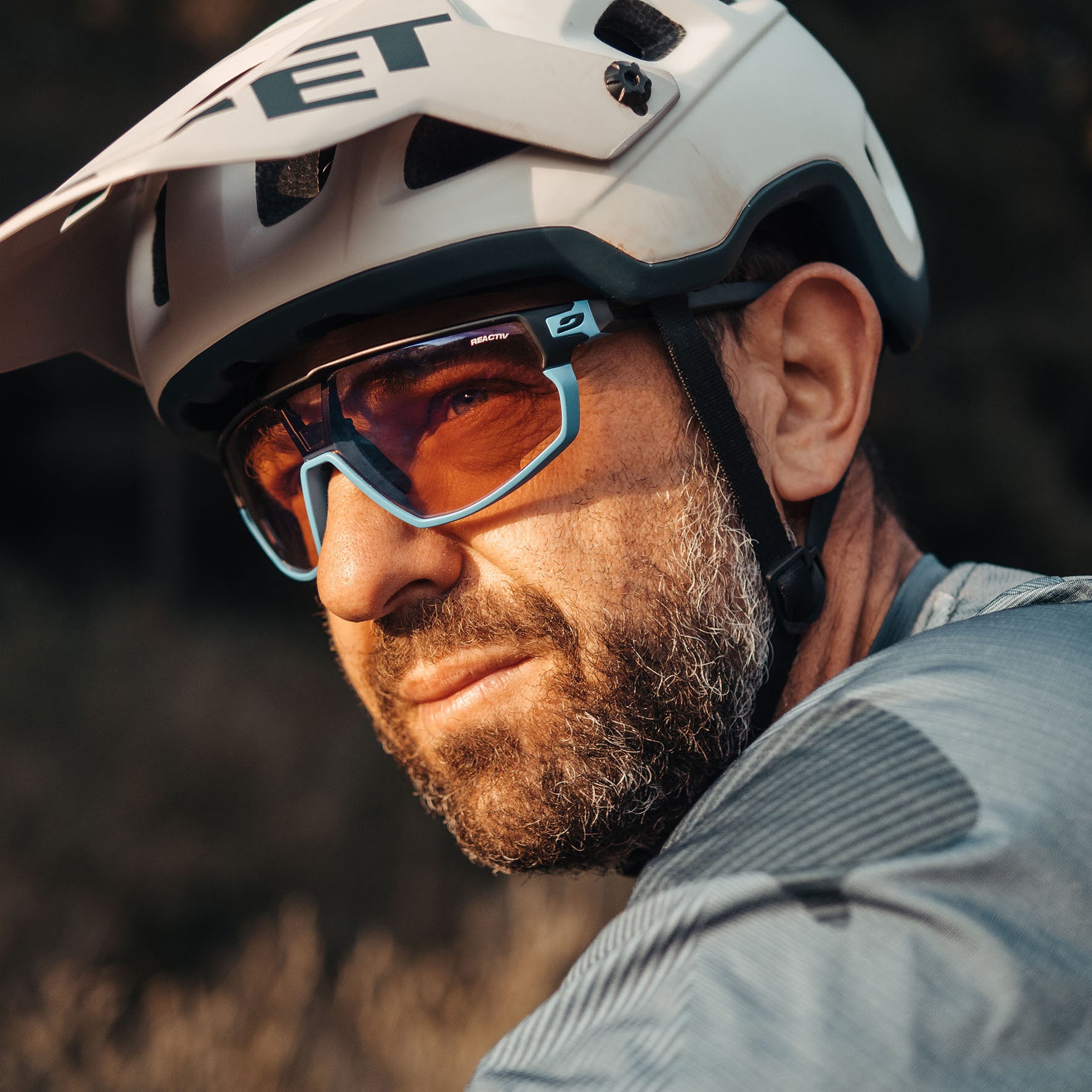 What if I need help?
Despite the extreme simplicity of VTOPO Premium, our team is here to answer all your questions. We respond to all the messages we receive, by chat on our site, e-mail and via social networks.
Is it expensive?
VTOPO Premium is truly economical: €1.92 per week to access our thousands of Itineraries throughout France! It's not even the cost of fuel to move to a spot.
Quelle est la durée d'Engagement
Les engagements ne sont pas à la mode ! Que vous choisissiez mensuel ou annuel, vous pouvez suspendre le renouvellement de votre abonnement à tout moment.
After that?
VTOPO Premium is constantly fed with new Routes added regularly by our authors in their regions and articles to progress and learn.